Magic Display Mirror Advertising – UK Advertising Solution Provider
Capturing your market in style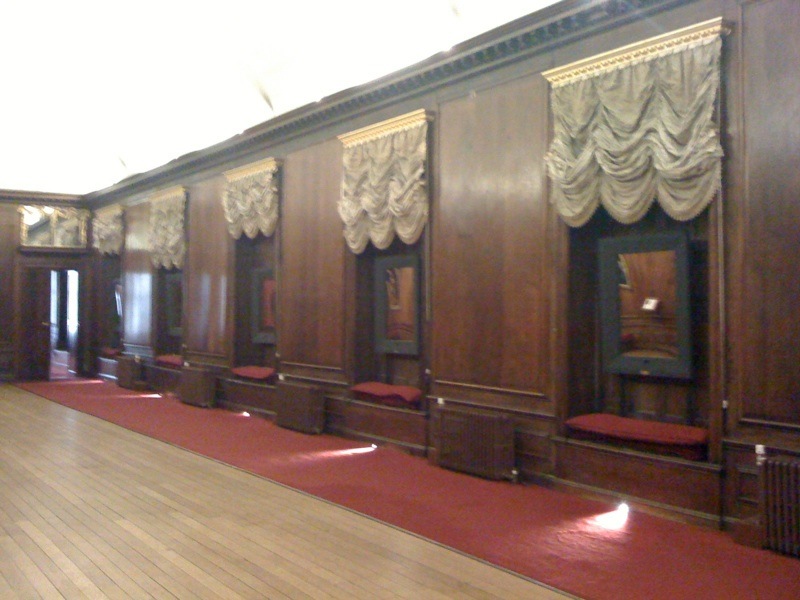 Magic Advertising Mirror is a new and innovative advertising concept and medium.  The flagship – Magic Display Mirror is a high quality, backlit light box with a mirrored front panel. Wall mounted or freestanding, the unit has a built-in motion sensor that can detect anyone approaching.
The Magic Advertising Display Mirror will then either display a backlit full color advertisement or turn the advertisement off and the consumer is faced with a high quality mirror to see themselves in.
As soon as the consumer moves away from the unit, the advertisement lights up again, creating a unique interactivity between the consumer and this unique advertising medium.
The sensor settings and the display settings can be adjusted to suit the Advertisers requirements.
Be Known and Capture the Market in Style! The 4 P's of marketing or otherwise knows as the marketing mix
1. Product -Your customers needs and wants
2. Pricing – How "Bad" they need and want your product
3. Placement – Being there at the right place and at the right time
4. Promotions – Branding who and what you are!
Most companies today are market oriented or so called customer focused.  They do it by simply focusing activities and products based on consumer demands.  Generally they do this by the customer driven approach, Sense of Identifying Market Changes and the Product Innovation Approach.
Contact Us